Have you been trying to get more work online, as a photographer or filmmaker, but you're struggling to get the attention of potential clients? Do you send loads of applications only to be ignored? Are you trying to get hired on Upwork?
As a photographer who has worked on platforms such as Upwork and who has also hired on the platform, I'm going to share three common mistakes that you might be making, which could be causing you to lose a lot of work.
Perspective
A common error freelancers make on Upwork is not seeing things from the perspective of the client. This might sound obvious when spelt out, but it is not so obvious in practice. When people approach freelance work, they think about it from their perspective only, which is that they want to make money.
This is perfectly understandable, as we all need money. However, the client isn't looking to give away money for free. They have a problem which needs to be solved. Perhaps they need someone to fill a position in their business. Maybe they have money but not a lot of free time, and so they want to exchange some of their money to get back some time.
That, by the way, is exactly the opposite of what you're doing, which is exchanging time for money. It's a mirror opposite. Have you ever thought about it from that perspective?
Your client is someone who has a lot of stress and is looking for someone to offload it onto, in exchange for a fee. As a freelancer, it is your responsibility to understand this and to make it clear that your intention is to make their life easier.
Example
Allow me to give you an example. When I used to do corporate photography, I'd often get hired by companies in central London to go to their offices and do professional headshots for their employees. Doing this is about as different from working with models as possible, especially experienced ones.
The reality is that the people you're working with often have no experience with photography. The domain in which they work also matters. As a general rule, you'll notice that people who work in the sales department will be more extroverted than the people who work as software developers.
As a result, you need to adjust your approach with each. What I used to do first is put my camera down, and ask them what they do at the company. This would immediately put them at ease. We'd talk for a couple of minutes, and then I'd find a way to transition into how we're going to take the photos.
I'd tell them how all the responsibility is on me, and so all they have to do is follow my instructions, and they'll look amazing. Every time I said that, you could see their stress melting away. I viewed things from their perspective; a strange 6'3″ man is running around with a camera. Oh no. Why is he so big? Shouldn't he be a wrestler or something? What if he takes a photo of me?
Sorry, went a little off-topic there.
My point is that I empathised with the clients or the employees of the clients. I viewed it from their perspective, not from mine. So, how do you actually do this with clients online?
TL;DR
You make sure that your application or CV isn't too long. Consider the following scenario: you have to look through one hundred applications. Let's assume you begin with the best of intentions, and you actually want to give everyone the time they need to present their case.
The reality is that after a few applicants, you'll look at the time and realise that you'll be there for hours, and so, you'll pick up the pace. This is even more the case if you've already found a few people you like and you're considering them for the job.
This is why you must be brief. I've had people tell me their life story, and how much they want to work as video editors or photographers. It's what they want with every fibre of their being. Unfortunately, the client does not know you. You are a stranger to them, and so, unfortunately, your heartfelt plea will always fall on deaf ears.
What the client wants to hear is why they should hire you. What you will do for them. How you will improve their life, make it easier, or how you will free up time for them. Keep it brief, and tell them how you can help them. And now, onto the third and final mistake.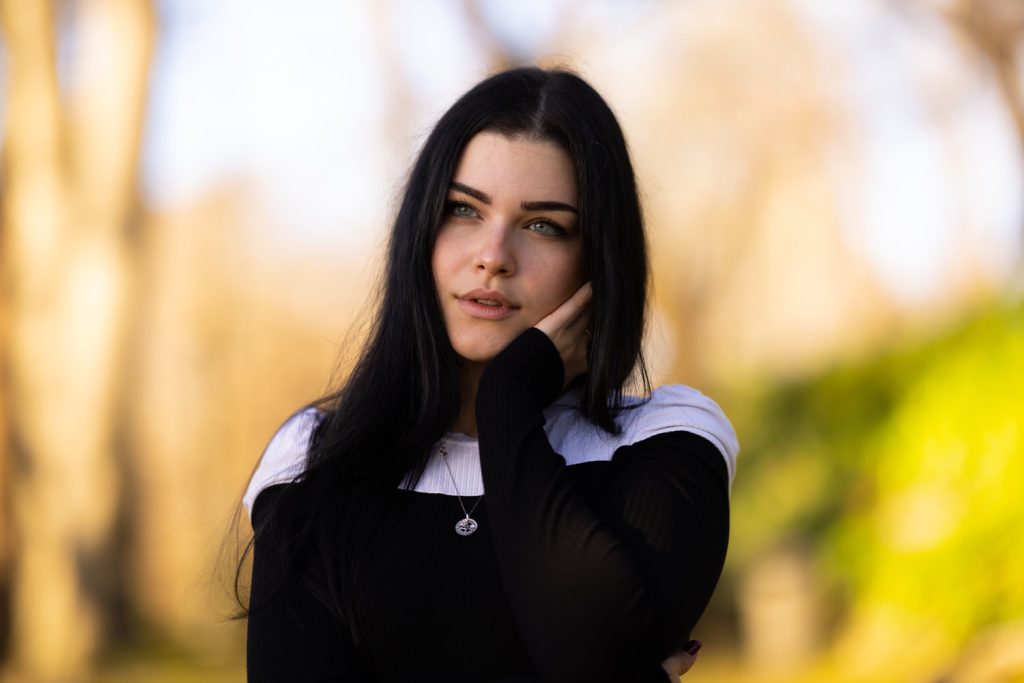 Not Charging Enough
This one might be surprising to some of you. It is indeed possible to be ignored when applying for work, due to not charging enough. How does that work? Remember that the client will look over multiple applications. You won't be the only one.
When doing so, they'll get a sense for how much their project might cost, based on what freelancers are quoting them. Let's say the average bid is around $200. If you offer $50, this will look suspect. Why is this person offering to do it for only $50? Their assumption will be that you are not very good at your craft, and they'll skip you.
This is instinctive. If you're evaluating fifty people, you won't have the patience to read everyone's profile carefully, and look through all of their work. After the first few applicants, the speed at which they reject people will increase dramatically.
If you have all the fundamentals down, but you keep being rejected, consider upping your price. You might just be surprised by the results.
If you'd like to try Upwork, I have an affiliate link, which you can use if you'd like, at no extra cost to you.
I hope this guide has been helpful to you. What I do here is I help people achieve their dream of being geographically independent by earning their living online, from anywhere. To do this, I teach people how to be better freelancers, and I also show them the tools required, such as cameras and lenses, and audio equipment.