In this article, we're going to compare two entry-level cameras, the Canon T6, also known as the 1300D, and the Canon T7, also known as the 2000D.
We're going to go over what these cameras can do, what they can't do, and which one you should get.
Size & Build
First off, let's see how large these cameras are, as portability is important. The Canon T6 measures 129 x 101.3 x 77.6mm, or 5.08 x 3.99 x 3.06″, and weighs in at 485g, or 17.11oz.
The T7 measures 129 x 101.3 x 77.6mm, or 5.08 x 3.99 x 3.06″, and weighs 475g, or 16.76oz. As you can tell, these two cameras not only look very similar but are also equivalent in size and weight.
As DSLRs go, both of these are quite small and portable, which makes them ideal to throw in your bag, and go out for a bit of a photo session around your local area.
Their diminutive size would also make them quite good for street photography, depending on which lens you end up using, as their small size would draw a lot less attention. Their size also makes them look less expensive, which is great if you don't want to attract the wrong kind of attention.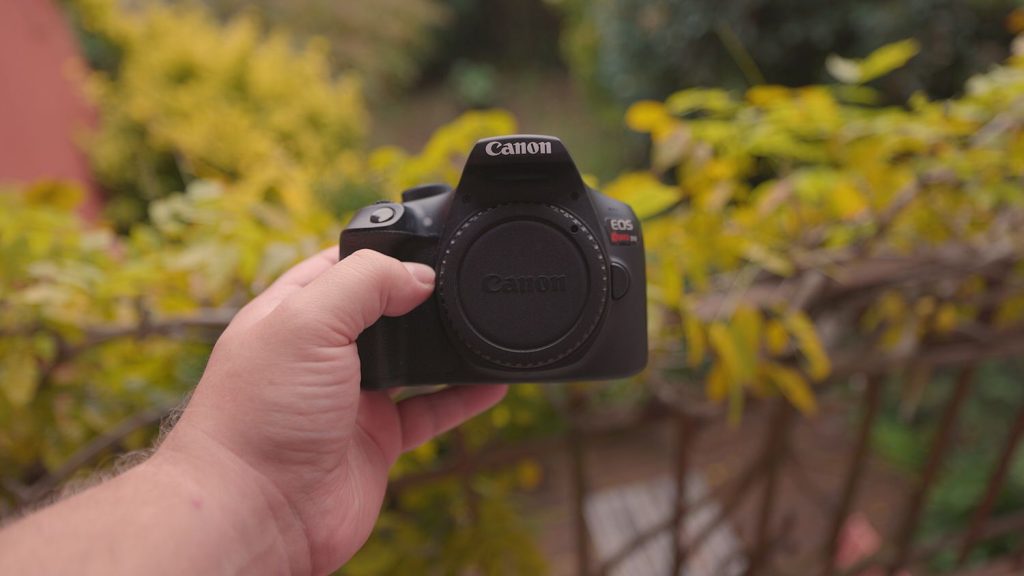 Image Quality
Ok, so next up, let's talk about image quality. Even though your choice of less massively affects your image quality, some might say even more than the camera body, I can't tell which one you'll use, so we'll discuss purely what the camera can do to affect the images that you capture.
Sensors
So, they both have cropped APS-C sensors of the same size, 22.3 x 14.9mm, but with different amounts of pixels. The T6 offers 18MP, while the T7 offers 24.1MP.
In theory, more megapixels equals more detail, but that's just only one aspect of image quality. The reality is that, between these two cameras, you'd have to zoom in quite a bit, or physically print out the photos in a large size, to be able to start spotting differences.
Processor
Right, so let's start with the central units of the cameras, which are the processors. Both of them have the DIGIC 4+ processor, which introduced higher resolution images, and is also faster than the previous generation.
ISO
Ok, what about ISO? So both the T6 and T7 can do 100-6400, which is expandable to 12800. There will be times when you've stretched your aperture and shutter speed to the max, but you just need to introduce a bit more light. That's kind of how ISO works.
Now, this wouldn't be actual light, but it's basically an artificial brightening of the image, the downside of which is that the higher you go, the more unwanted noise is introduced into the image.
Shutter Speed
Since we were talking about speed a minute ago, what if you want to capture fast-moving subjects? In terms of maximum shutter speed, the camera can do 1/4000th of a second, which is nice.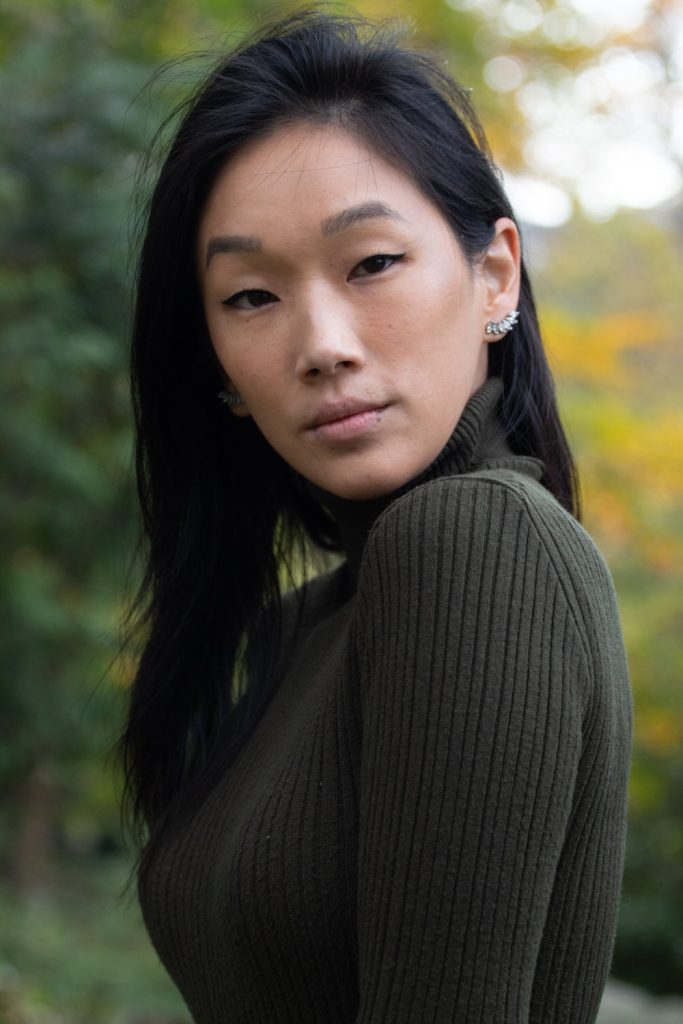 Right, but what if my subject is moving really fast, like in the case of sports, or wildlife, and I want to take a few photos quickly, in order to make sure I capture the right frame?
In that case, you're talking about continuous shooting. Both of these cameras can do 3 frames per second in that mode, so within one second, they can take 3 photos.
This isn't great, but hey, they're entry-level Rebel cameras, so they'll be rather limited in some ways.
IBIS
Right, now, do these cameras have built-in Image Stabilisation? Nope, that's not something that you can really get at this price range. If you want some optical image stabilisation, you'll have to get it from the lens. The Canon 18-55mm kit lens, if it has IS in the name, will provide you with some, and that's a great start.
Autofocus
Ok, what about autofocus? Both cameras offer 9 AF points, which isn't great. Also, neither of them has Canon's legendary Dual Pixel AF. Again, budget cameras, so you have to contain your expectations.
The fact is though, that if you're buying one of these cameras to learn on, this shouldn't really matter to you. Limited equipment is always best when learning, as it will force you to creatively solve problems, and thus you'll end up being a better photographer and videographer in the end.
Speaking of videography, what can these two cameras do in terms of video?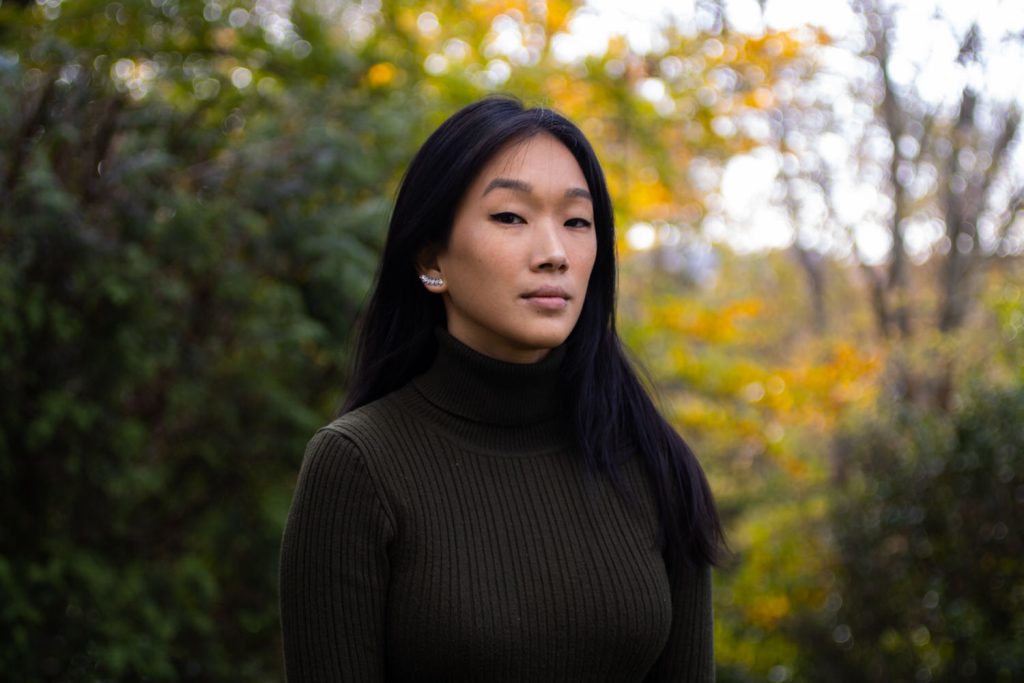 Video
So first, resolution. The DIGIC 4 generation of processors did not offer 1080p @ 60fps, so in terms of 1080p, you're limited to 30fps on both cameras.
Now, if you want to film normal videos, which won't have any slow motion, or anything like that, 1080p @ 24fps or 30fps is where you want to be at. As a result, this won't matter for most people. You can do 60fps at 720p if you want, but these days, 1080p is firmly the standard.
If you really want something in a similar-ish price range, that can do 1080p @ 60fps, have a look at the Canon 77D. I've reviewed it on my YouTube channel.
The AF, as discussed previously, won't be fantastic, but that's just a learning opportunity in disguise. You need to start from zero, and work your way up. That way, when you finally own that Canon R5, or whatever gizmo Canon will come up with next that will blow everything out of the water, you'll be able to truly appreciate it.
So, in short, if you want to use the T6 or T7 for video, you won't be able to do that much slow motion, unless you do fake slow motion, and you'll occasionally struggle with the autofocus. Learning opportunities abound.
Vlogging
Ok, so what about vlogging specifically? Are they any good for that? Given that the screens on the back of these cameras are fixed, this would not be ideal for filming yourself, no.
You still can, and I have indeed vlogged in the past with a camera that did not have a flip screen, but it is significantly more difficult.
If you do want to vlog with a DSLR that has a cropped sensor, there is one thing you should be aware of though. A cropped sensor causes the image to be rather zoomed in, so a lot of lenses would not be suitable for vlogging with a camera like this.
If you want to keep things budget-friendly, have a look at either the Canon 18-55mm kit lens, or the Canon 24mm pancake lens. The advantage of the 18-55mm lens is that if it has IS in the name, that means it has built-in image stabilisation, so your footage will look a lot less shaky. The 24mm pancake lens does not have IS, so that will give it a far more handheld feel.
The advantage that the 24mm lens has is that it is a prime lens, which means it has a fixed focal length, and thus it can produce sharper images.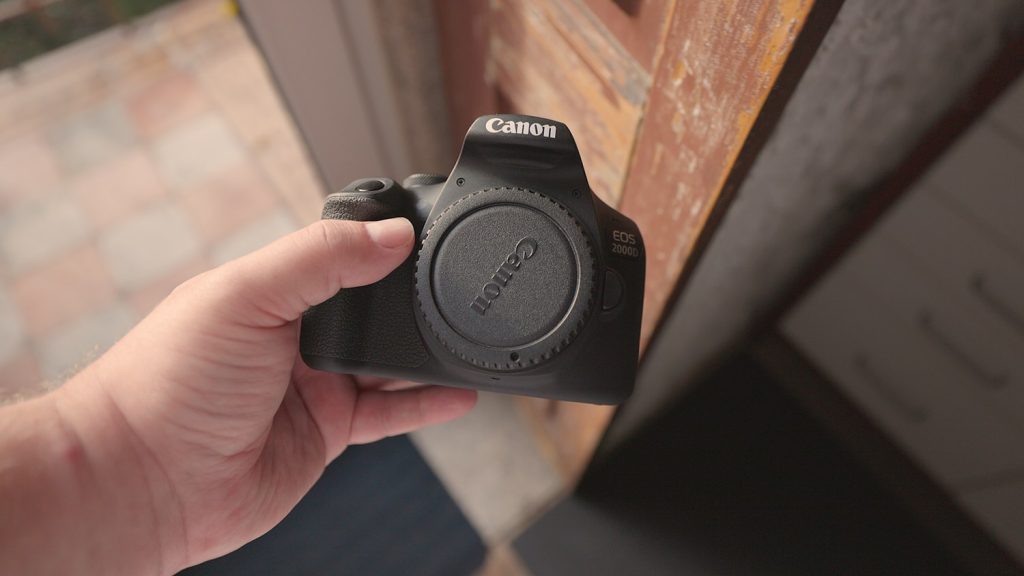 YouTubers
What if want to start creating content, on platforms such as YouTube, and you just want to place the camera on a stand? In that case, not having a flip screen wouldn't be as much of a problem.
You could just plop the camera on a tripod, and start filming. If you were to do this, I'd actually recommend having a look at either the Canon EF 50mm f/1.4, or EF 50mm f/1.8.
These lenses would not be great for vlogging, as they do not have IS, and they'd be far too zoomed in, but on a tripod, where you are static, and where you can add a bit of space between you and the camera, they'd work like a charm.
If you have them wide open at f1.4, or f1.8, you'll also get nice Bokeh, which is the nice blurry background effect that makes videos look a lot more professional. The one downside is that these two cameras might struggle a bit with the autofocus if you're open all the way up to f/1.4 or f/1.8.
Compatible Lenses
Ok, so since we're on the topic of lenses, which ones can I actually use with these two cameras?
Well, they both have EF/EF-S mounts, which means that you can use EF or EF-S lenses. The list of lenses that fall in this category, both from Canon, and third-party manufacturers, is basically endless.
You have a lot to choose from, which is a great thing, but that can also be intimidating. I actually have a playlist on my YouTube channel, where I've reviewed quite a few Canon lenses.
Control
Ok, so once I do get a lens on this camera, how easy is it to handle? Both of these cameras have the default Canon buttons and knobs on the back, so if you've handled a Canon camera before, you'll pretty much know what to expect.
You get the dial on the top, which allows you to physically switch between modes, which is super handy. You also have the usual buttons to access the menu, navigate between photos, etc.
Storage
What about storage? Do they have dual SD card slots? Not at this price range, no. Some more expensive cameras will allow you to use two cards, instead of just one. This is great if you want to create immediate backups of your photos, or double your storage space.
This is incredibly useful for professional photographers, as you get backups of everything, and if a card becomes corrupt, you haven't actually lost any data.
Connectivity
What about connectivity? Can these cameras connect to Wi-Fi and such? Actually, yes. The T6 has Wi-Fi only, whilst the T7 does both Wi-Fi and NFC.
I personally don't use wireless features on cameras, as I prefer to take the SD card out, or even just connect my camera to my laptop via USB, and transfer the photos over that way.
I'm sure that this would be a very useful feature for some of you though, which is why I brought it up.
Battery Life
Ok, so these devices are rather versatile. How long does the battery last though?
Both the T6 and T7 use the Canon LP-E10 battery, which in theory, should give you about 500 shots, if the battery is new. Since you'll very likely buy your camera second-hand, you'll probably get a bit less than that.
If you're going to go on a longer shoot, it's always a good idea to pack at least one extra battery, just in case.
Longevity
When it comes to longevity, the main thing to bear in mind is the maximum number of actuations. Given the mechanical nature of cameras, and their internal components, there is a certain amount of use which they are rated for.
In other words, there is a theoretical maximum number of photos that you can take with them, before the shutter, in theory, will fail.
In the case of both these cameras, that number is 100,000. This is of course an approximation, the shutter could fail a bit before that, or well after 100,000.
If you take, on average, 10 photos/day, it would take you about 27 years to reach that number, and other components of the camera are likely to fail before that anyway.
When purchasing the camera, which you're likely going to do second-hand, it's always good to check how many photos it has already taken. Most sellers will display this number on the listing.
If it's not listed, you should ask for it, as the number itself will tell you how much use you'll still be able to get out of the camera.
Conclusion
In conclusion, which one should you get?
As you can tell, these two cameras are very similar. With that in mind, the T7 is about 2 years newer, and has a few advantages over the T6.
The main one is the fact that the T7 offers 24MP, while the T6 only offers 18MP. The difference won't be that noticeable, unless you start zooming in, or plan on physically printing your photos.
Other than that, they're basically the same camera, just 2 years apart. If you want the extra megapixels, spend a bit extra money, and go with the T7. If you know that 18 MP will be more than enough for you, then save the difference, and get the T6.
I have affiliate links down below for these cameras, so you can see how much they cost in your country.
Which?
If you've already learnt a bit about photography and videography, and you'd like to graduate to something more mid-range, feel free to have a look at the camera review playlists on my channel. You can find links down below, or click the card in the top right corner.
I've reviewed all sorts of cameras, from the Canon 77D and 7D MkII, to the Canon R, and Canon R5.
If you'd like to purchase any of the items I've mentioned in this article, or see how much they cost in your country, I have a link down below where you can view them.
Thank you for reading my comparison review of the Canon 1300D (Rebel T6) vs Canon 2000D (Rebel T7). I invite you to have a look at some of my other articles. We have something for everyone, whether you're interested in audio, or cameras and lenses. Alternatively, if you prefer video reviews, feel free to have a look at my YouTube channel.
Product Links
Down below you will find all of the items I talked about in this article.