In this article, we're going to have a look at the Canon 2000D, also known as the Canon Rebel T7 in the US, the Kiss X90 in Japan, and the 1500D in southeast Asia.
This camera was actually released as an upgrade to the Canon 1300D, which I've also reviewed on my channel. So, let's get started, and see what this entry-level camera can do.
Size & Build
When I first held this camera in my hand, the first thing I noticed was its diminutive size. Measuring only 129mm x 101.3mm x 77.6mm, and weighing in at 475 grams, this camera is tiny.
To those of you who watch my content regularly, you'll know that I love larger cameras, like my Canon R5, but I know many of you prefer smaller cameras.
This particular one is small enough to fit in just about any backpack, depending on what lens you want to use with it of course. If you want a small camera that won't draw too much attention, and which is easy to carry around with you, this would be a good choice.
In terms of build quality, you get the usual polycarbonate resin with glass fibre. This camera feels great to the touch, like all of Canon's relatively recent cameras.
This one came out in February 2018 actually, so it's only a few years old at this point.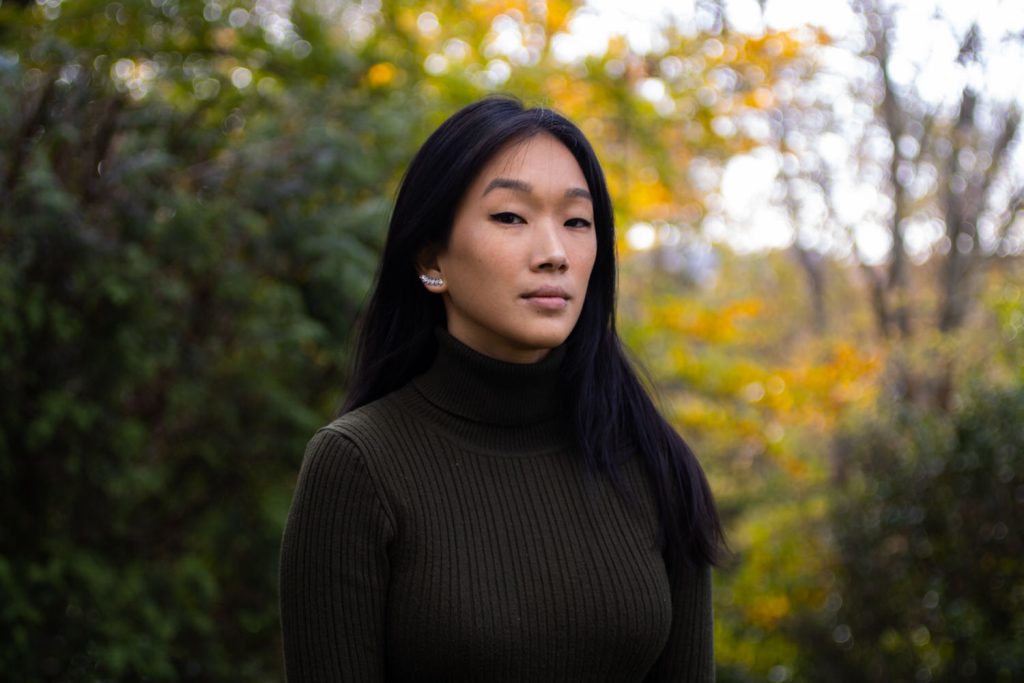 Image Quality
Now that you've had a feel for the physical aspect of the camera, what can it do in terms of image quality?
Sensor
This tiny camera comes with a 24.1MP 22.3mm x 14.9mm APS-C sensor. APS-C means that it's a cropped sensor, as opposed to a full-frame sensor, which is larger.
Entry-level cameras usually have cropped sensors, and this one is no exception.
Processor
What about this camera's processing power? The 2000D comes with a DIGIC 4+ processor, which enabled Canon cameras to produce higher resolution images, along with some other changes.
What about auto-focus?
Autofocus
The EOS 2000D has 9 AF points, which isn't great, even by 2018 standards, and it does not have Dual Pixel AF, despite the fact that the Canon 77D, which came out a year before it, does have it.
The 2000D is a Rebel series camera, so it's expected that it won't have some of the functionality of the more expensive cameras in the Canon range.
ISO
What about ISO?
The 2000D can range from 100-6400, with the ability to expand to 12800. ISO is basically just a way to increase brightness in your photos, but at the cost of introducing unwanted noise.
Shutter Speed
What if you want to freeze movement, like in the case of photographing wildlife, or sports?
The maximum shutter speed of the 2000D is 1/4000s of a second, which can freeze most things, and when shooting in continuous mode, you'll get 3fps.
This means that you can basically hold your shutter button down, and within one second, the camera will take three separate photos.
The idea is that this would allow you to capture movement more easily, as three photos within one second might just capture exactly what you want.
Bear in mind that 3 fps isn't great, but the T7 is an entry-level camera after all.
Image Stabilisation
What about image stabilisation? Does this camera have it?
Nope. You're not going to find in-body image stabilisation on an entry-level camera, like one in the Rebel series.
If you want some image stabilisation, you can always get the Canon EF-S 18-55mm kit lens. If it has IS in the name, it optically stabilises the image inside the lens itself. I've reviewed this lens on my YouTube channel, along with many others.
Now that we've covered the theoretical aspects of image quality, here are some photos I've taken with the Canon Rebel T7.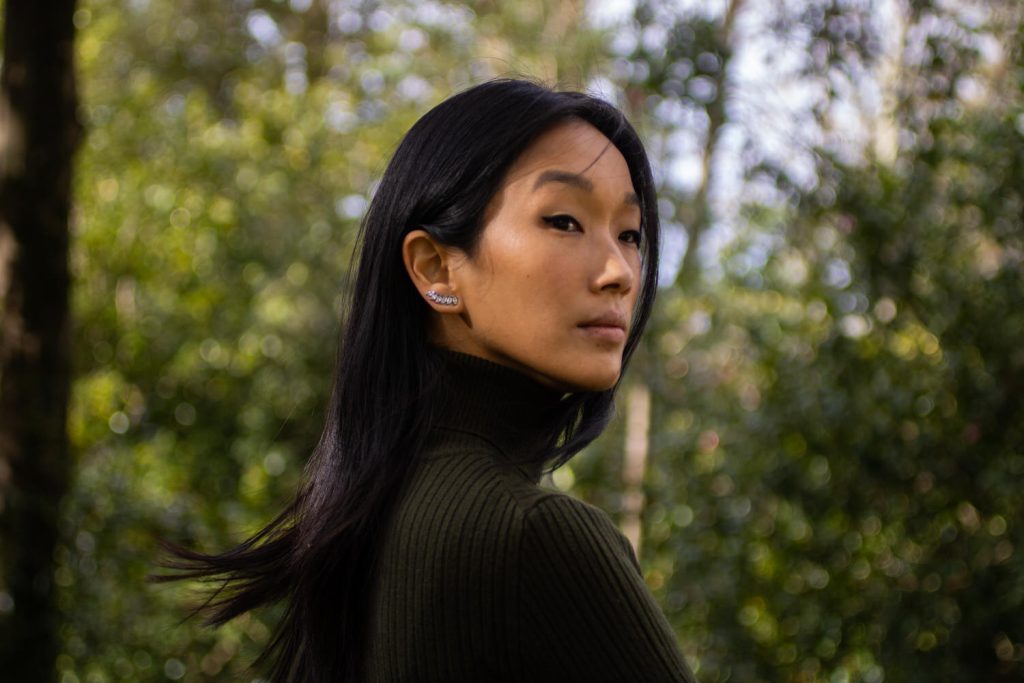 Video
Next up, what about video? Can this camera produce good video?
Well, in a way. So, if you want 60 fps, you'll be limited to 720p, as when filming in 1080p, you can only do 30fps max.
The 9 AF points, and lack of Dual Pixel AF aren't going to help much, and you might occasionally find yourself forced to switch to manual focus.
This is both a good and a bad thing.
How could this be a good thing, you might wonder?
If you're considering buying a camera in the category of the 2000D, you're probably in the early stages of learning photography and videography. Buying a super expensive camera right away will actually impede your growth.
In my opinion, the best way to learn is hands-on, solving problems as you go. I could read all day, or watch loads of videos, but it's only when I solve a problem by myself, that I truly understand it.
If you can afford it, you can get something like the Canon R5 right away, which is my main camera. Sure, it'll be super easy to use, and it'll appear as if it can almost read your mind.
The problem is that it won't teach you much.
Why try to learn manual focus when the autofocus is working flawlessly?
Why learn how to balance aperture, shutter speed, and ISO, when the camera exposes almost perfectly every time?
When you use a cheaper, technologically limited camera, it forces you to find creative solutions to problems. As a result, you will improve as both a photographer and videographer.
Vlogging
What about vlogging? Is the Canon Rebel T7 any good for that?
Not quite, as the screen on the back is fixed, and so it can not be flipped, in order to see yourself. That won't necessarily stop you from vlogging by the way, but it would make it harder.
Since this camera has a cropped sensor, the images it produces will appear more zoomed in compared to those from a full-frame sensor.
If you hold the camera in your hand, and turn it around to vlog, or even if you use a Gorillapod, a lens like the Canon EF 50mm f1.4 or f1.8 will produce an image that is far too zoomed in.
A lens like the EF-S 18-55mm kit lens will work better though, if you zoom it all the way out. If the lens also has IS in the name, as there are multiple versions of this lens, then you will also have Image Stabilisation, which will help you get smoother footage.
YouTubers
What about creating online content?
Well, if you put the camera on a tripod, and you have a bit of room where you're filming, you can actually use the aforementioned Canon EF 50mm f1.4 lens, which will allow you to get that beautiful out-of-focus background.
My only concern would be that the camera might struggle to focus on you at times, especially if you're filming at f1.4, due to the lack of Dual Pixel AF.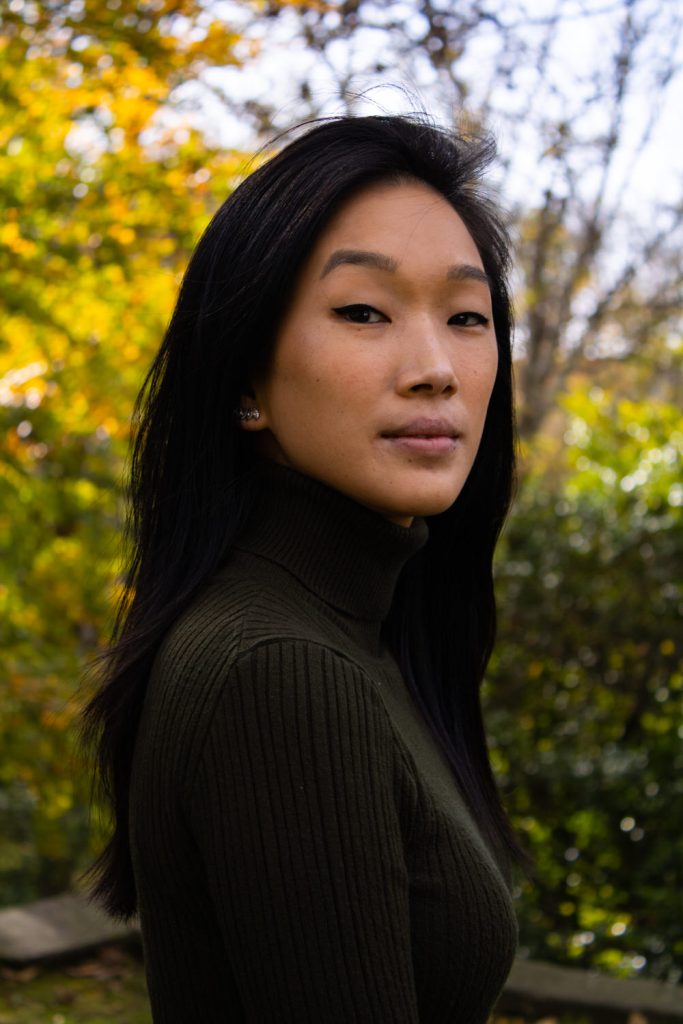 Compatible Lenses
So, which lenses can you use with this camera?
The Canon 2000D is compatible with both EF and EF-S lenses, which gives you an almost inexhaustible list spanning decades. By the way, I've reviewed quite a few Canon lenses on my YouTube channel, so feel free to check them out.
Display
What about displays? The 2000D has a fixed screen on the back, and no top LCD display. This is to be expected for a camera which is both entry-level, and physically small.
Control
How easy is this camera to handle?
In the case of this camera, most buttons and knobs can be found on the back. As with most Canon cameras, the design isn't too complicated. The placement of the buttons and knobs lets you control the camera easily.
Storage
What about storage? Does this camera have a dual card slot?
Nope, which is to be expected for an entry-level camera. The reason why you might want two SD card slots, is that in the event of an SD card becoming corrupt, you will have a backup.
If you have only one SD card slot, and the card fails, you're out of luck. I've never had this happen to me personally, but it is always a possibility.
Connectivity
As it is a relatively newer camera, the 2000D has built-in Wi-Fi and NFC. I personally never use such features, as I prefer to just either connect the camera to my laptop, and download the photos that way, or take the SD card out, pop it in my MacBook Pro, and copy everything over that way.
Battery Life
In terms of battery life, the 2000D uses the LP-E10 battery, which should allow you to take approximately 500 photos. This can vary depending on temperature, and other factors.
It's always a good idea to have a few batteries with you, just in case.
Longevity
When it comes to longevity, the Canon 2000D is rated for 100,000 actuations.
What does that actually mean?
Each time you take a photo, a mechanical process happens inside of the camera. Just like any other mechanism, it can only function for so long, until it eventually, fails. Each camera model is rated for a certain number of actuations, and as this is an entry-level camera, the number is on the lower end.
In practice, what this means is that this camera can take 100,000 photos before the shutter fails, at least in theory.
If you're purchasing this camera second-hand, which is likely the case, you'll want to make sure that the number of clicks, or actuations, is displayed.
If they're unwilling to give you the number, or claim they do not know what it is, move on, as that probably means the number is high. The actual number of clicks will obviously affect the price as well.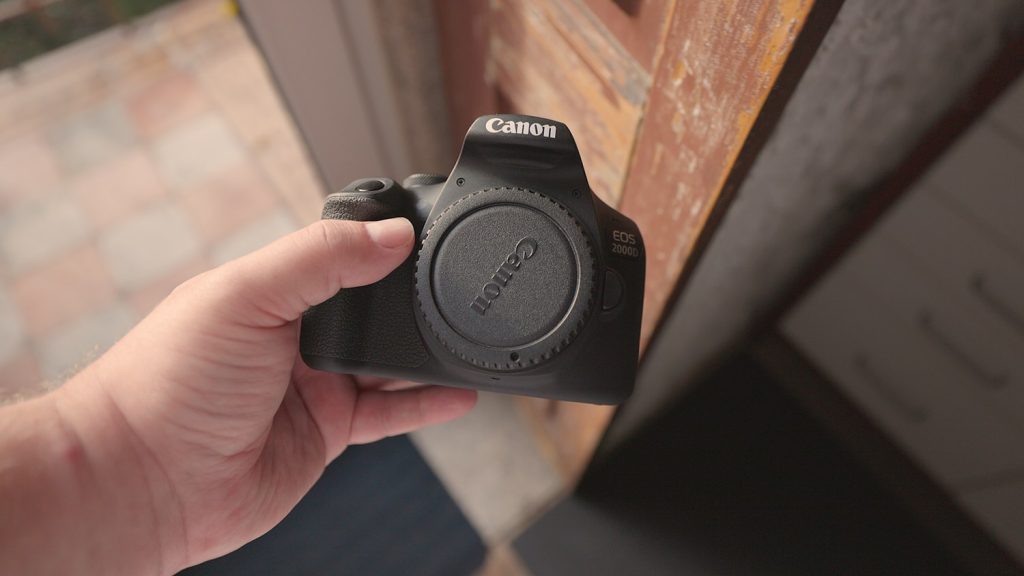 Conclusion
So, in conclusion, should you buy the Canon 2000D?
If you already understand the basics of photography and videography, I'd probably graduate to something a bit more advanced. Have a look at some of the other cameras I've reviewed on YouTube my channel.
On the other hand, if you're just getting started, this camera is a great choice. It's only a few years old, so the technology inside of it isn't too dated, but the functionality of the camera itself is limited enough that you'll learn quickly. What am I referring to?
If you buy a way more expensive camera, like the Canon R, or R5, for example, the camera will do a lot of stuff for you. It will autofocus perfectly, it'll expose the shot quite well in auto mode, etc.
As a photographer or videographer, you ideally want to learn how to do those things for yourself. As a result, when you do eventually purchase an expensive camera, you'll be able to get far more out of it.
Remember, a camera is only a tool. What matters is who holds it. It's clear that when it comes to learning tools, the Canon 2000D is a great point to start off from.
Links
If you've already learnt a bit about photography and videography, and you'd like to graduate to something more mid-range, feel free to have a look at the camera review playlists on my YouTube channel.
I've reviewed all sorts of cameras, from the Canon 77D and 7D MkII, to the Canon R, and Canon R5.
If you'd like to purchase any of the items I've mentioned in this video, or see how much they cost in your country, I have a link down below where you can view them.
Thank you for reading my review of the Canon EOS 2000D. I hope you found this article to be enjoyable, and I invite you to have a look at some of my other articles. We have something for everyone, whether you're interested in audio, or cameras and lenses. Alternatively, if you prefer video reviews, feel free to have a look at my YouTube channel.
Product Links
Down below you will find all of the items I talked about in this article.