In this review, we're going to compare two budget Rebel series cameras, the Canon Rebel T5, also known as the 1200D, and the Rebel T7, also known as the 2000D.
We're going to discuss both the good, and the bad things about these cameras, and I'll help you figure out which you should buy, if any.
Size & Build
First things first, let's have a look at the physical size of these two cameras. The T5 measures 129.6 x 99.7 x 77.9 mm, or 5.1 x 3.93 x 3.07″, and weighs in at 480g, or 16.93oz. The T7 measures 129 x 101.3 x 77.6mm, or 5.08 x 3.99 x 3.06″, and weighs 475g, or 16.76oz.
Neither of these cameras are particularly big, but then again, they are part of the budget Rebel series.
In terms of build quality, they're both relatively nice, and you get the usual polycarbonate resin with glass fibre type body. I really like Canon camera bodies, as even at these lower prices, they're still nice to hold, or even look at.
Image Quality
Ok, now, let's talk image quality. So, the lens is obviously a huge part of image quality, but since I don't know which lens you'll use with these, let's discuss what the cameras themselves actually contribute.
So they both have APS-C sensors, which are cropped. The 1200D has an 18 MP sensor, which measures 22.3 x 14.9mm, while the 2000D has a 24.1MP sensor, of the same size.
Theoretically, the more megapixels you have, the better, but not always. You'd probably have to zoom in quite a bit on the photos produced by these cameras, in order to see the differences.
What about processors? The 1200D has a DIGIC 4, while the 2000D has a DIGIC 4+. The higher the number, the better, as each processor introduced different improvements to the cameras over the years.
For example, the DIGIC 4+ introduced higher resolution images, and it is also faster than previous generations.
Speaking of speed, what if you want to capture fast-moving subjects? The maximum shutter speed of both cameras is 1/4000th of a second, which is pretty good.
Ok, what if the subject moves really fast, and you want to capture multiple images, in the hopes of getting the perfect one? In that case, you'd be shooting in continuous mode. When in this mode, the camera takes multiple photos per second, in the hopes that you capture the exact right moment.
In this mode, both cameras capture 3 frames per second, which isn't great, but it's something. Both of these cameras are entry-level, so around 3 fps is to be expected. If you want a lot more than that, you'll have to pay for it.
Video
Right, so we've seen in the previous chapter that both of these cameras can take decent photos. What about video?
So, the DIGIC 4 generation did not allow 1080p @ 60 fps, which means that both of these cameras can shoot at 1080p @ 30fps, and 720p @ 60fps.
If you want to shoot slow-motion video in 1080p, neither of these cameras would be suitable. If you really need that, in a similar-ish price range, you'll want to have a look at something like the Canon 77D.
What about Autofocus? Do they have Dual Pixel AF? Nope, neither of them does. They do still have autofocus, and it's decent, but not quite as good as Dual Pixel AF unfortunately. If you want that, you'll have to pay quite a bit more for that as well.
In terms of AF points, both cameras have 9, which is not a lot, especially compared to newer cameras.
Finally, do they have image stabilisation? Nope, that's not something that you'll find in cameras at this price range, unfortunately. You can get a lens with IS though, like the Canon 18-55mm kit lens.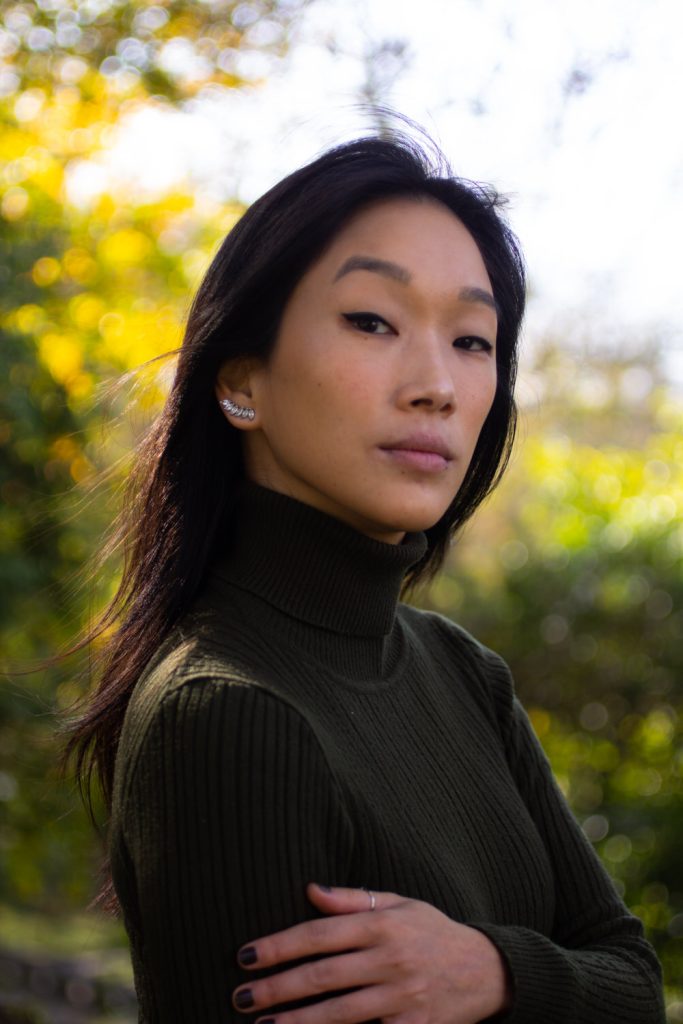 Vlogging
So, are either of these cameras any good for vlogging? Well, not really, as the LCD screens on the back are not movable. You can still vlog with them of course, but you can't really see yourself whilst you do it.
Also, because they both have cropped sensors, that means the image is a bit more zoomed in, compared to a full-frame sensor, so a lot of lenses will not work when vlogging.
They will physically produce images of course, but most lenses will be so zoomed in, that you won't be able to really use the footage.
You can have a look at the Canon 18-55mm kit lens, especially if it has IS in the name. The lens itself can be quite wide when zoomed out, which will make it easier to fit yourself into frame.
The IS, which stands for image stabilisation, will also allow you to get less shaky footage, which is always a plus. You could use something like the Canon 24mm pancake lens, but it does not have IS, so shaky handheld footage is inevitable.
I've reviewed both of these lenses by the way, I have a playlist on my YouTube channel with many other Canon lens reviews.
YouTubers
What if you don't want to hold the camera in your hand, and you just want to make content with it on a tripod?
Yeah, both of these cameras will work well for that. In fact, if you're going to sit down, or at least have the camera on a tripod, I'd recommend having a look at the Canon 50mm f1.4 lens or f/1.8 lens, which will allow in a lot more light, and they will also give you a really nice blurry background.
That will make your videos look a lot more professional. Neither of these cameras has Dual Pixel AF though, so when using lenses like these wide open, at f/1.4 or f1.8, bear in mind that it is possible the camera might struggle a bit to keep you in focus.
Compatible Lenses
Ok, so these cameras can do quite a bit. What lenses are they compatible with?
Both of these cameras have EF/EF-S mounts, which means that they can use both EF and EF-S lenses. This makes up by far the majority of Canon lenses, so you have quite a few to choose from.
Control
Are these cameras easy to control? Yeah, they both have the familiar Canon button layout on the back, which makes it easy to navigate menus when needed.
Storage
What about storage? Does either of these cameras have dual SD card slots? Nope. Since both of these cameras are fairly low priced, they only have one SD card slot.
In more professional, and thus more expensive cameras, you can sometimes find dual SD card slots, which allow you to back up your photos and videos in real-time. This is super useful if you're doing professional gigs, and don't want to risk losing data.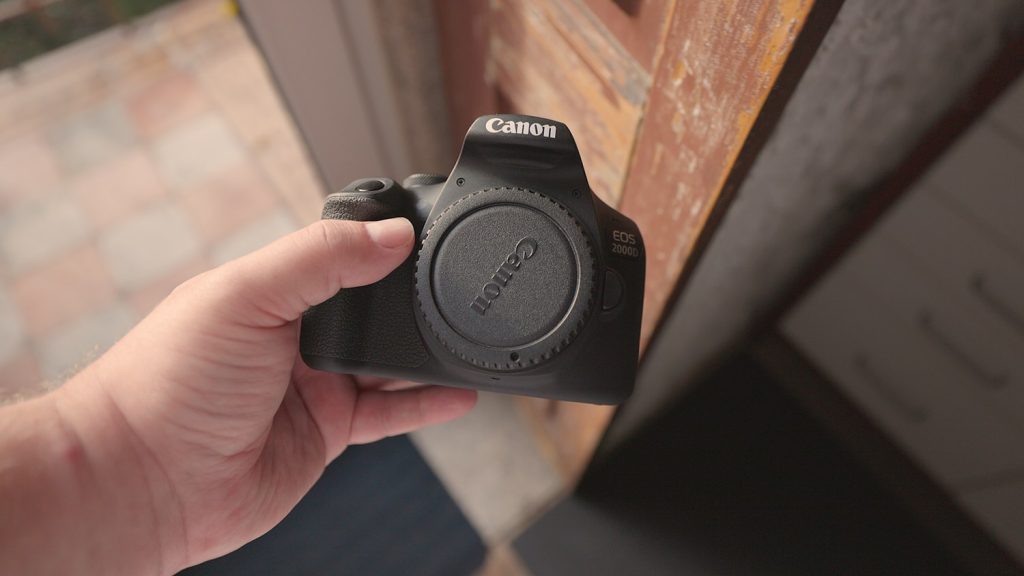 Connectivity
What about connectivity? While the 1200D does not have any wireless options, the 2000D has both Wi-Fi and NFC. I personally don't use these sorts of features, as I enjoy the process of taking the SD card out, and popping it into my laptop, but you do have the option.
Battery Life
Ok, so these cameras are fairly versatile. How do they fare in terms of battery life?
They both use the LP-E10 battery, and each is rated for around 500 photos before they run out of juice. This applies to new batteries though, so bear in mind that if you're buying these second-hand, which you very likely are, that may be an issue.
Longevity
How about longevity? How long will these cameras last? Both of them have a maximum number of shutter clicks set at around 100,000. What this means is that you can take 100,000 photos with them, before the shutter, theoretically fails.
Cameras are mechanical in nature, so because of that, those mechanisms can only function a certain number of times, before they fail.
If you take 10 photos per day, on average, it should theoretically take you 27 years before you exceed 100,000, so you should be good. Other components of these cameras will likely fail before that.
If you're buying these cameras second-hand, which is likely, always make sure to find out how many photos they've already taken.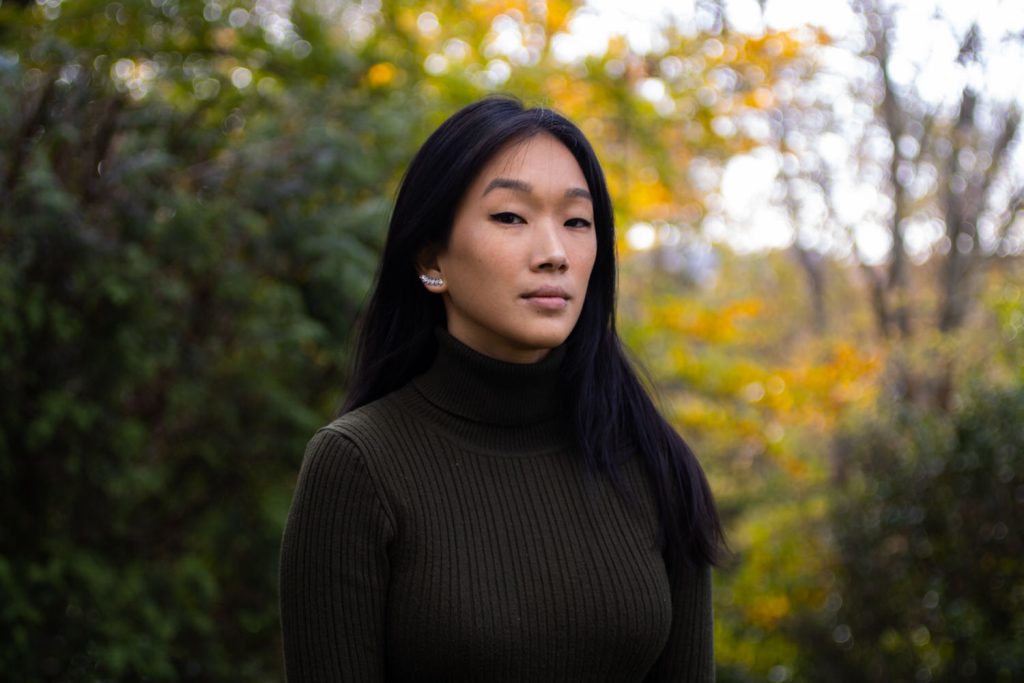 Conclusion
And now, the conclusion. Should you buy the 1200D, or the 2000D?
So both of these cameras are decent, and can be used in a myriad of scenarios, from portraits, and landscapes, to product, and street photography.
Even though they are quite similar, I'd say you should probably just get the 2000D. It has a slightly newer processor, can take higher resolution images, and the AF is most likely a tiny bit better as well.
If you've already learnt a bit about photography and videography, and you'd like to graduate to something more mid-range, feel free to have a look at the camera review playlists on my channel. You can find links down below, or click the card in the top right corner.
I've reviewed all sorts of cameras, from the Canon 77D and 7D MkII, to the Canon R, and Canon R5.
If you'd like to purchase any of the items I've mentioned in this article, or see how much they cost in your country, I have a link down below where you can view them.
Thank you for reading my comparison review of the Canon 1200D (Rebel T5) vs Canon 2000D (Rebel T7). I invite you to have a look at some of my other articles. We have something for everyone, whether you're interested in audio, or cameras and lenses. Alternatively, if you prefer video reviews, feel free to have a look at my YouTube channel.
Product Links
Down below you will find all of the items I talked about in this article.